I have been onboard the Costa Concordia, last May!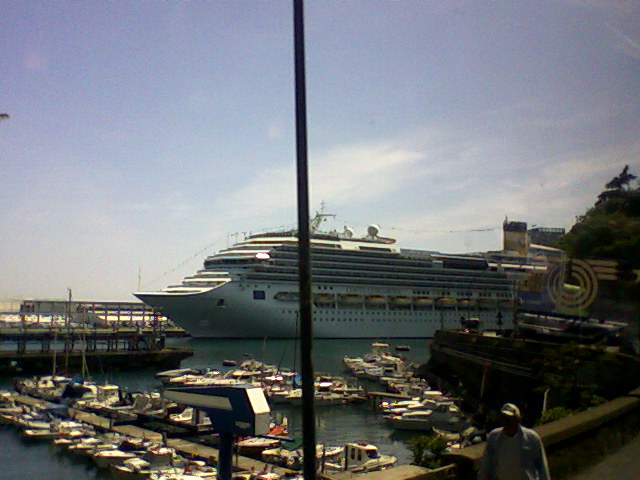 A seven day cruise with Barcelona, Palma de Mallorca, Malta, Palermo, Civitaveccia and Savona as ports of call and start/arrival port, respectively.
The excursions in Barcelona had to be cancelled, though; a russian man, apparently drunk, has fallen 13, 14 stories high down to sea, while the ship was passing by french territorial waters.
The ship had to wait a few hours for the french navy to give the OK to resume the cruise (I actually heard and felt the engines stopping and restarting, as my cabin was astern, deck 1, right above the port side stern thrusters).
_________________________________________________
~~~ "うさぎは、私にバインドされ、私の彼女にされています。一緒に、我々はペガサス"ヤマトの電源を使用して、執拗に悪と戦うよ!" ~~~
"Usagi is bound to me, and I to her. Together, we'll fight the Evil relentlessly, using the Power of Pegasus' YAMATO!"
http://modelbus-sailormoon.webs.com/
<<< Watashi no atarashii u~ebusaito/ fōramu/ burogu!